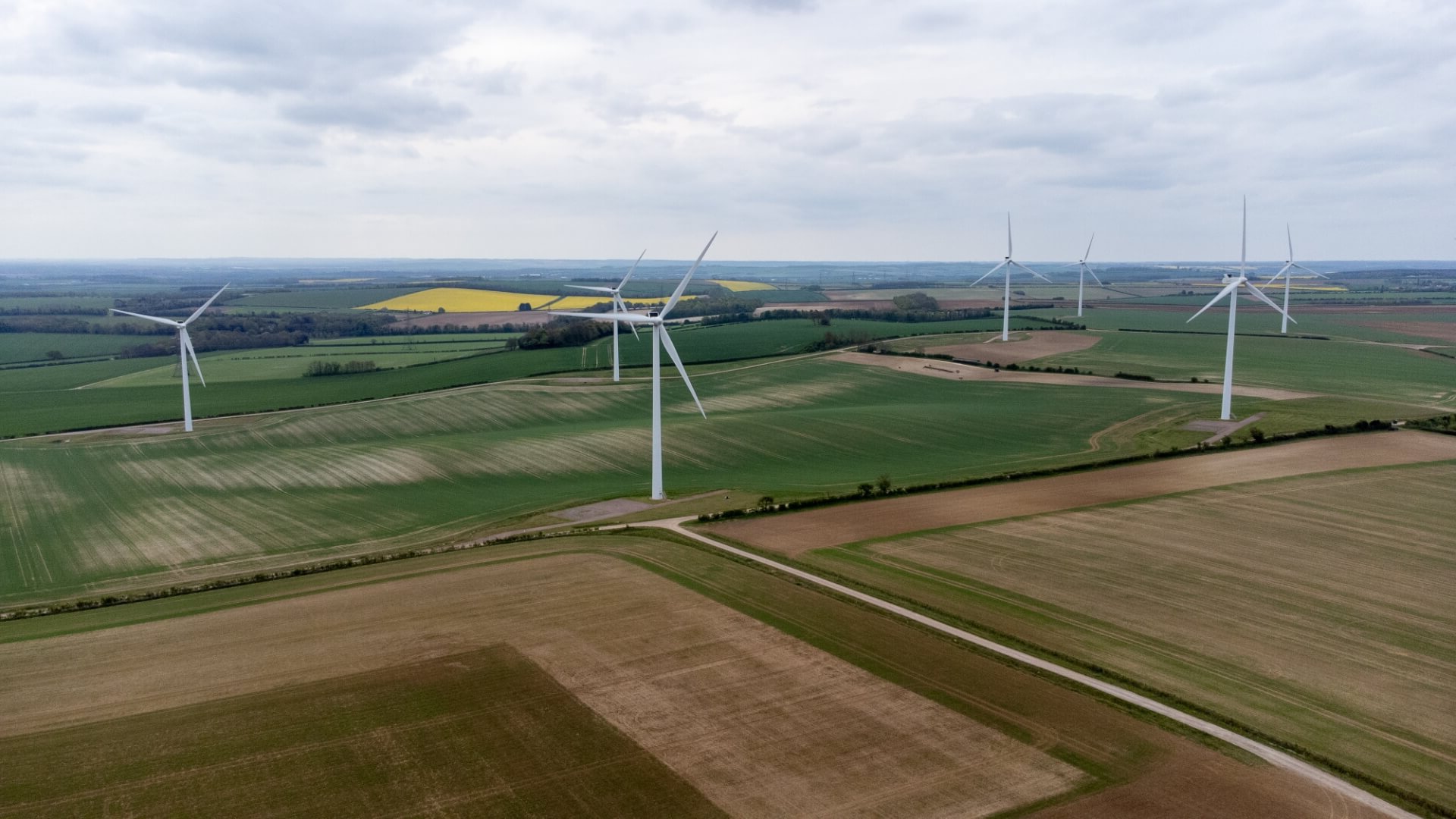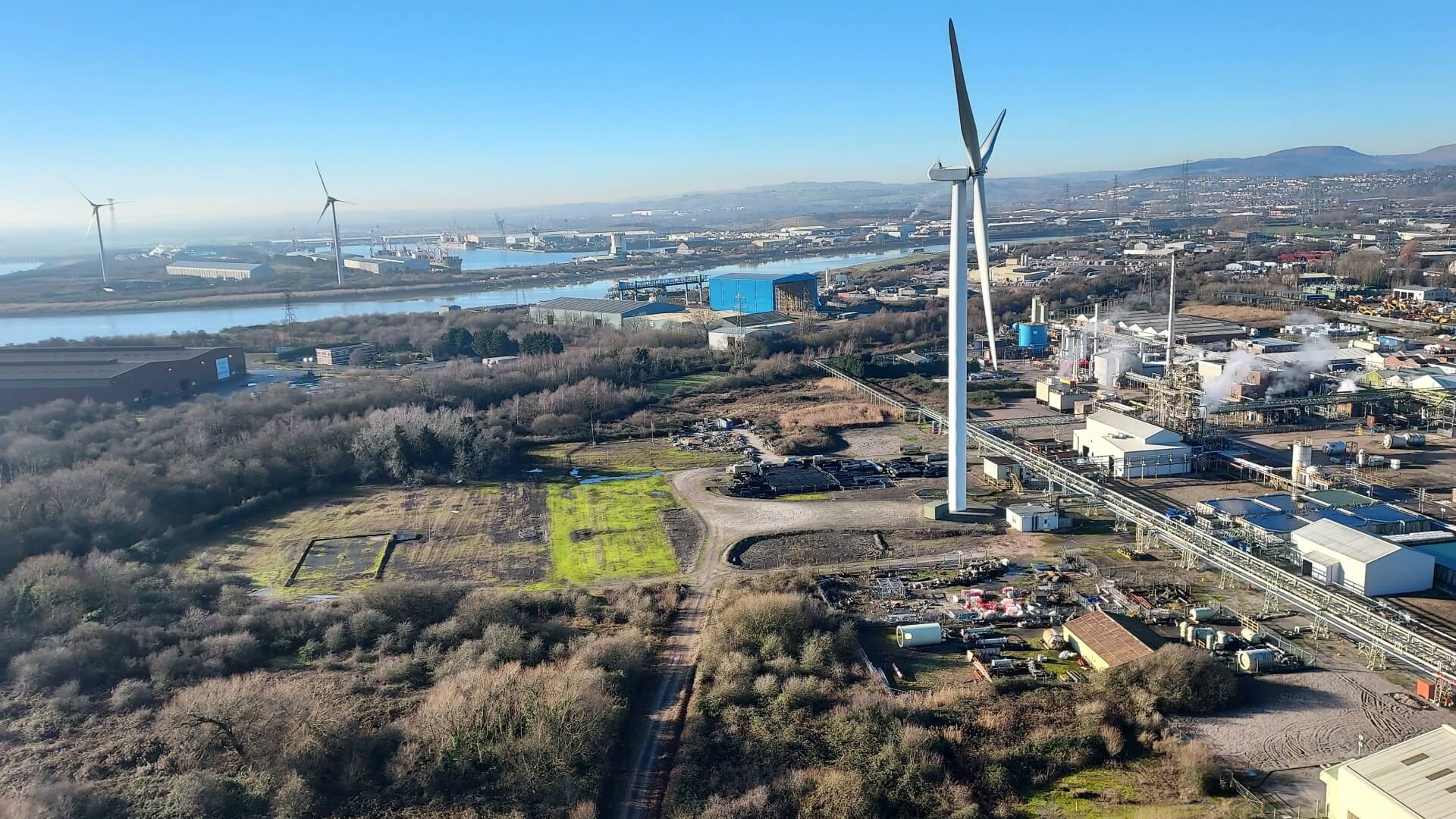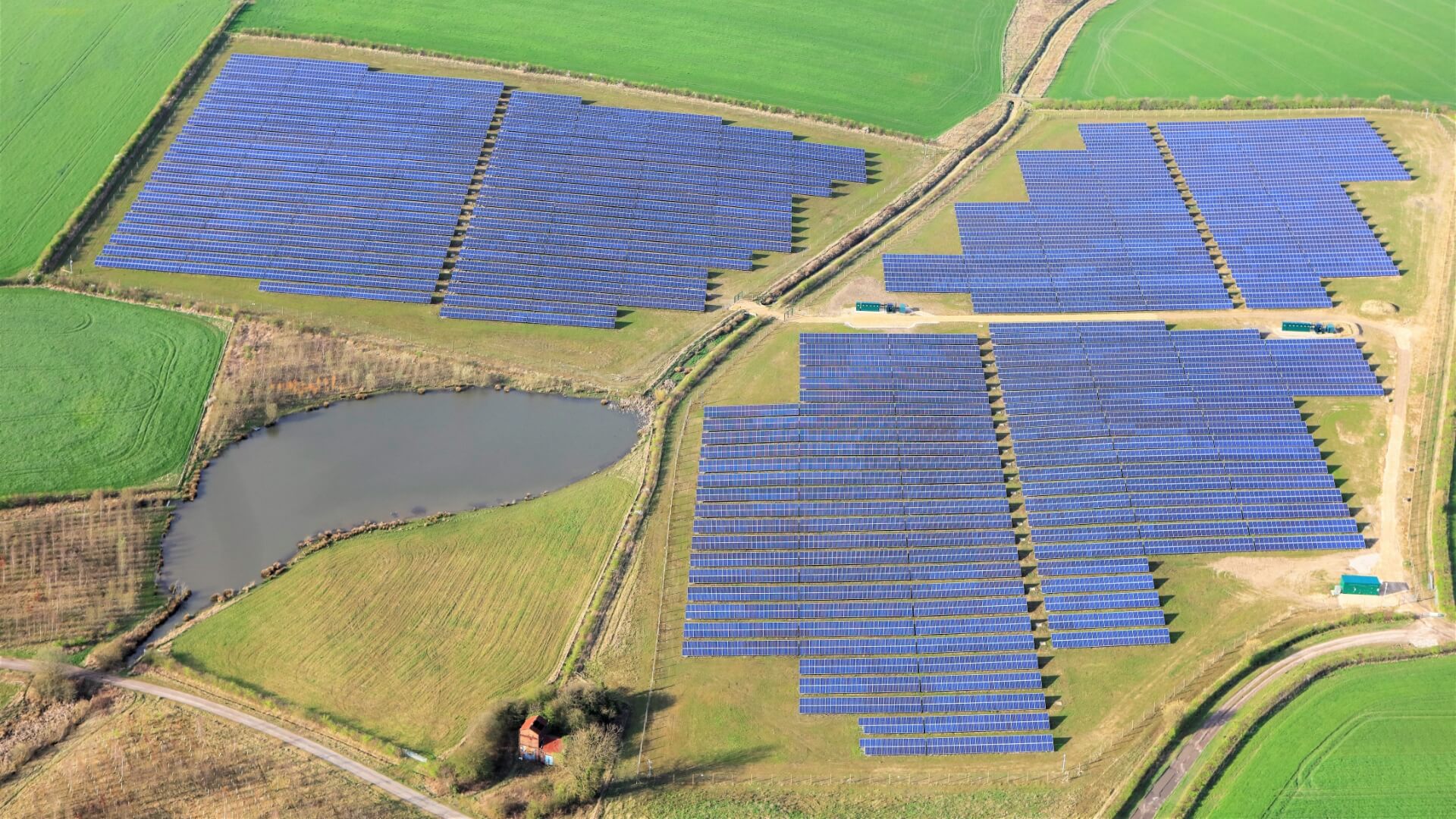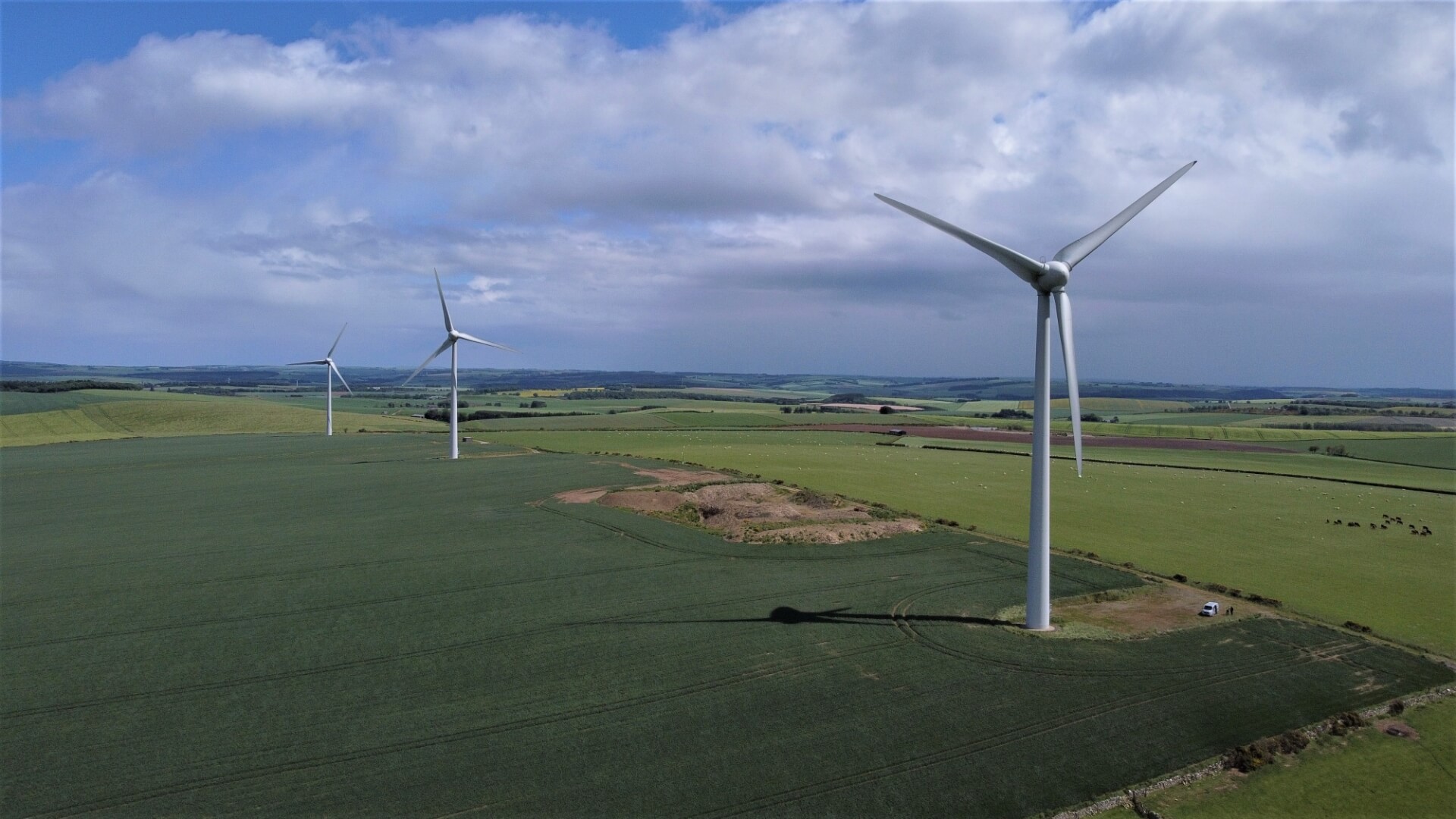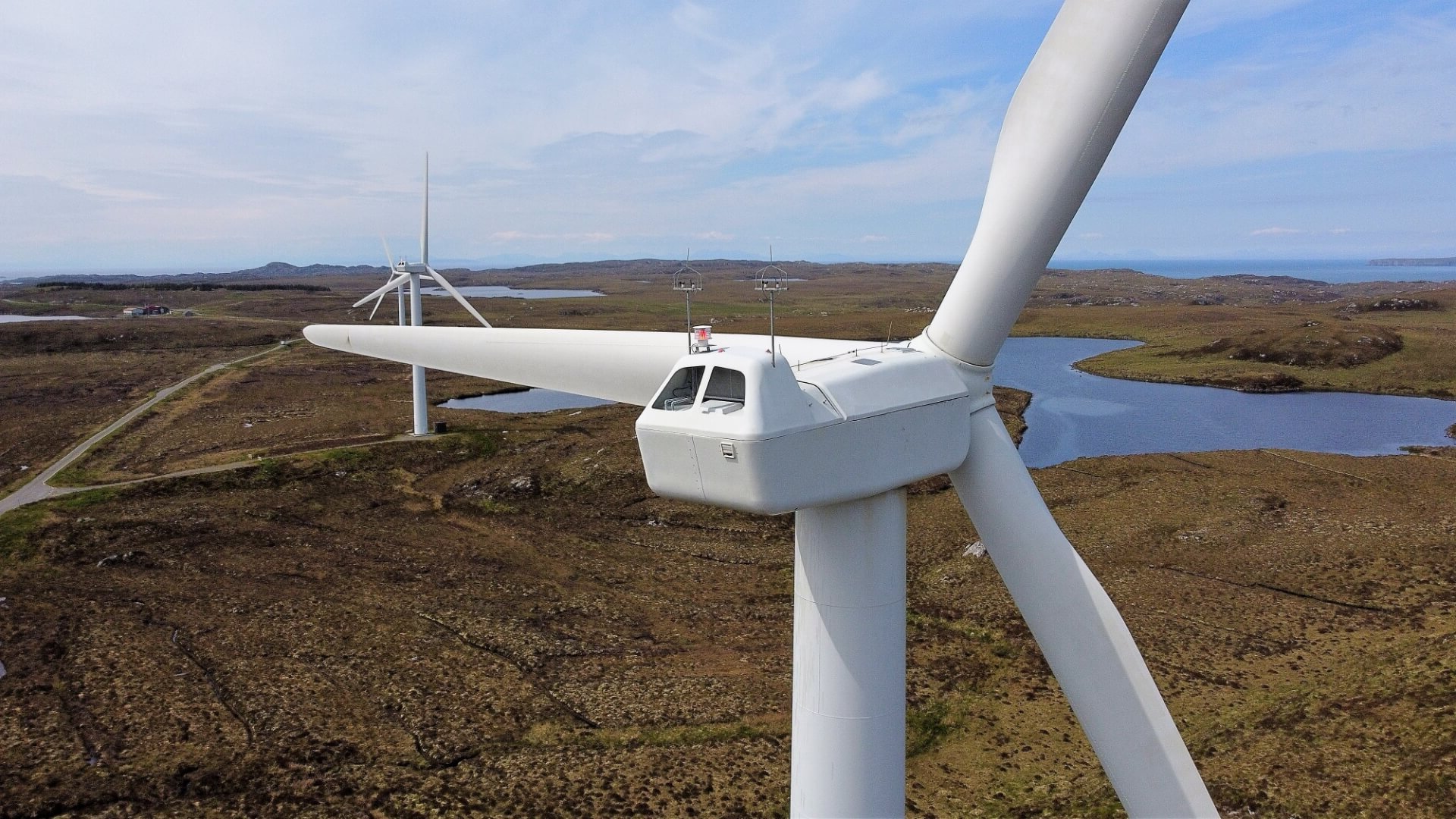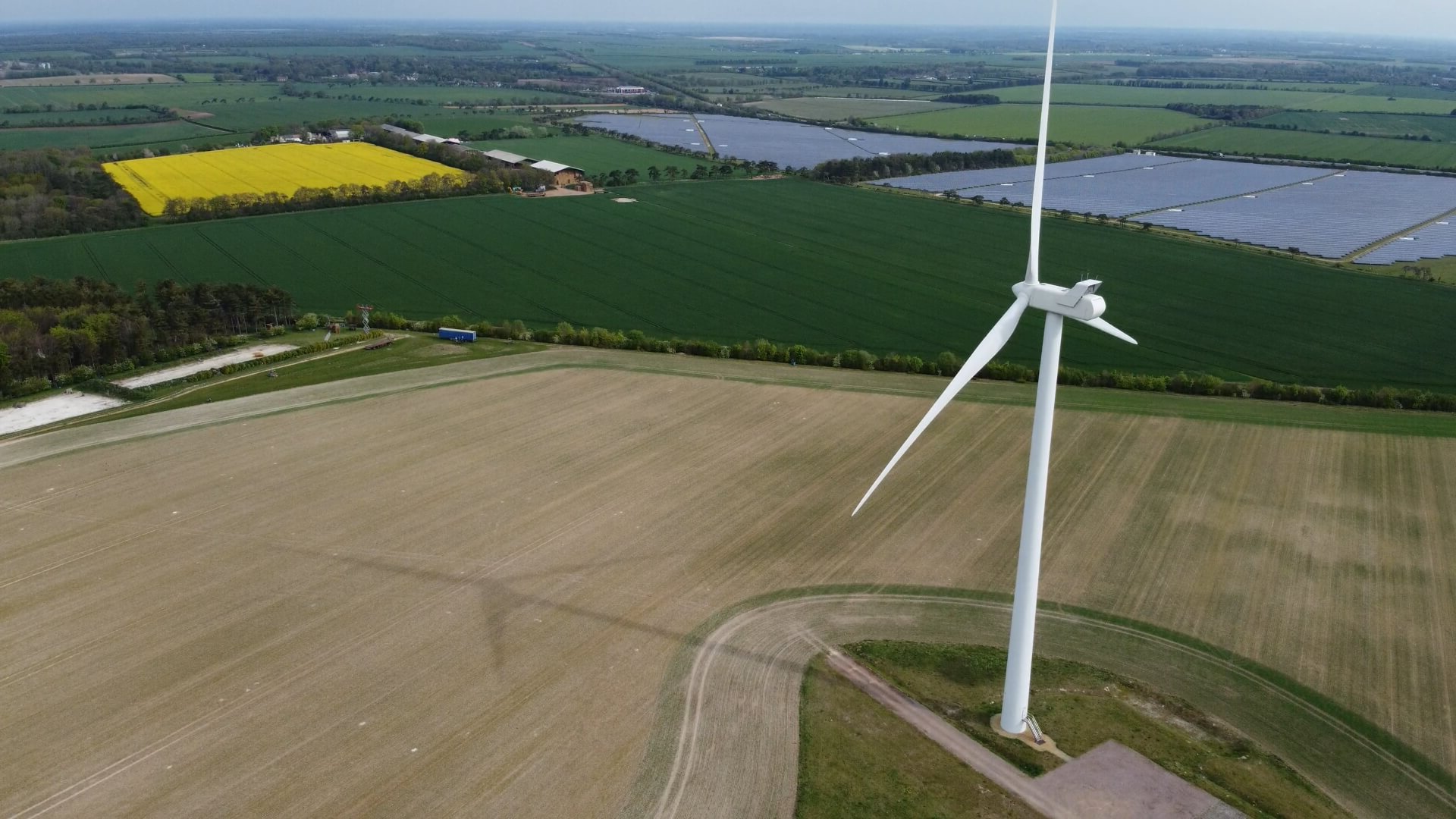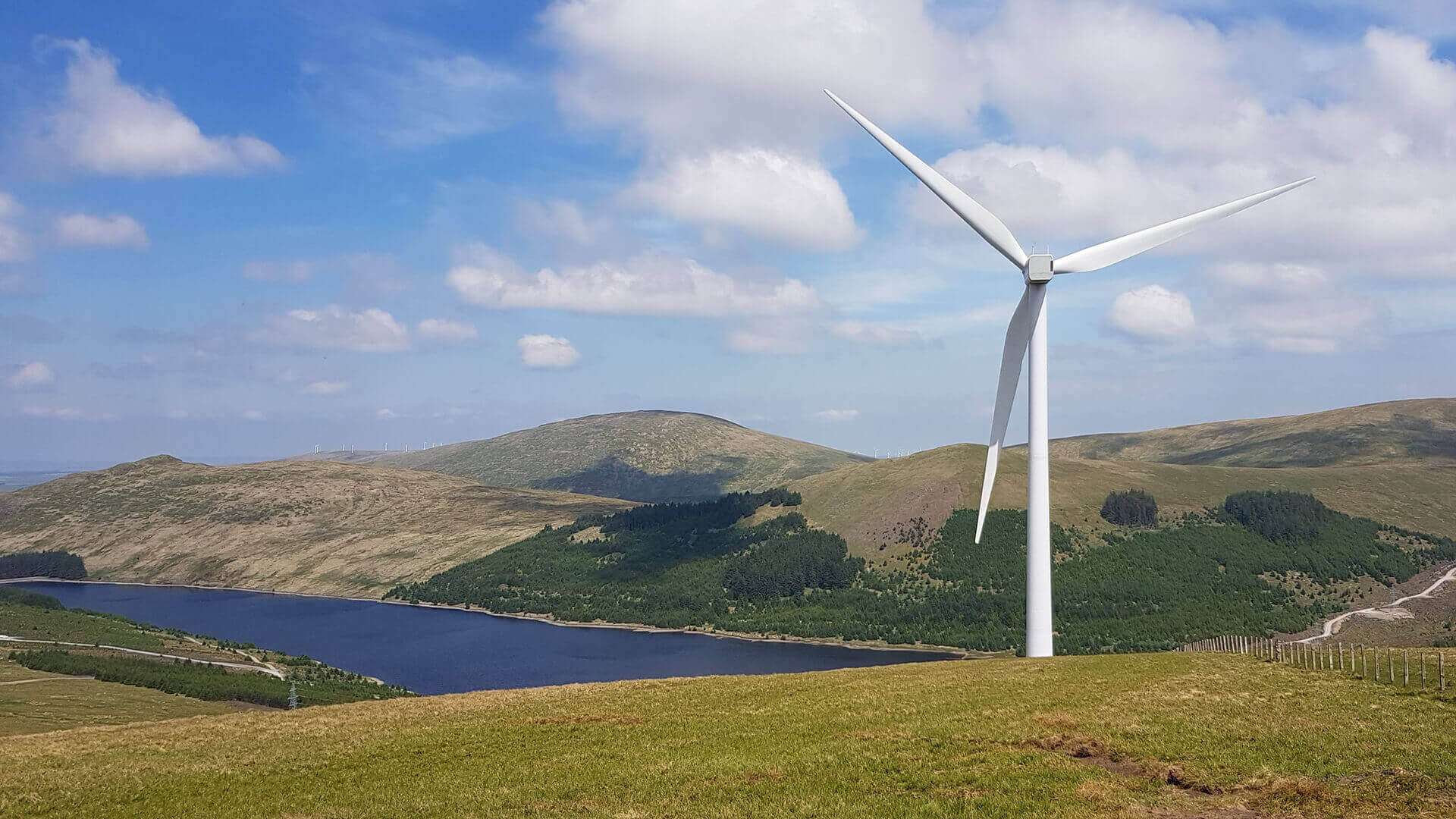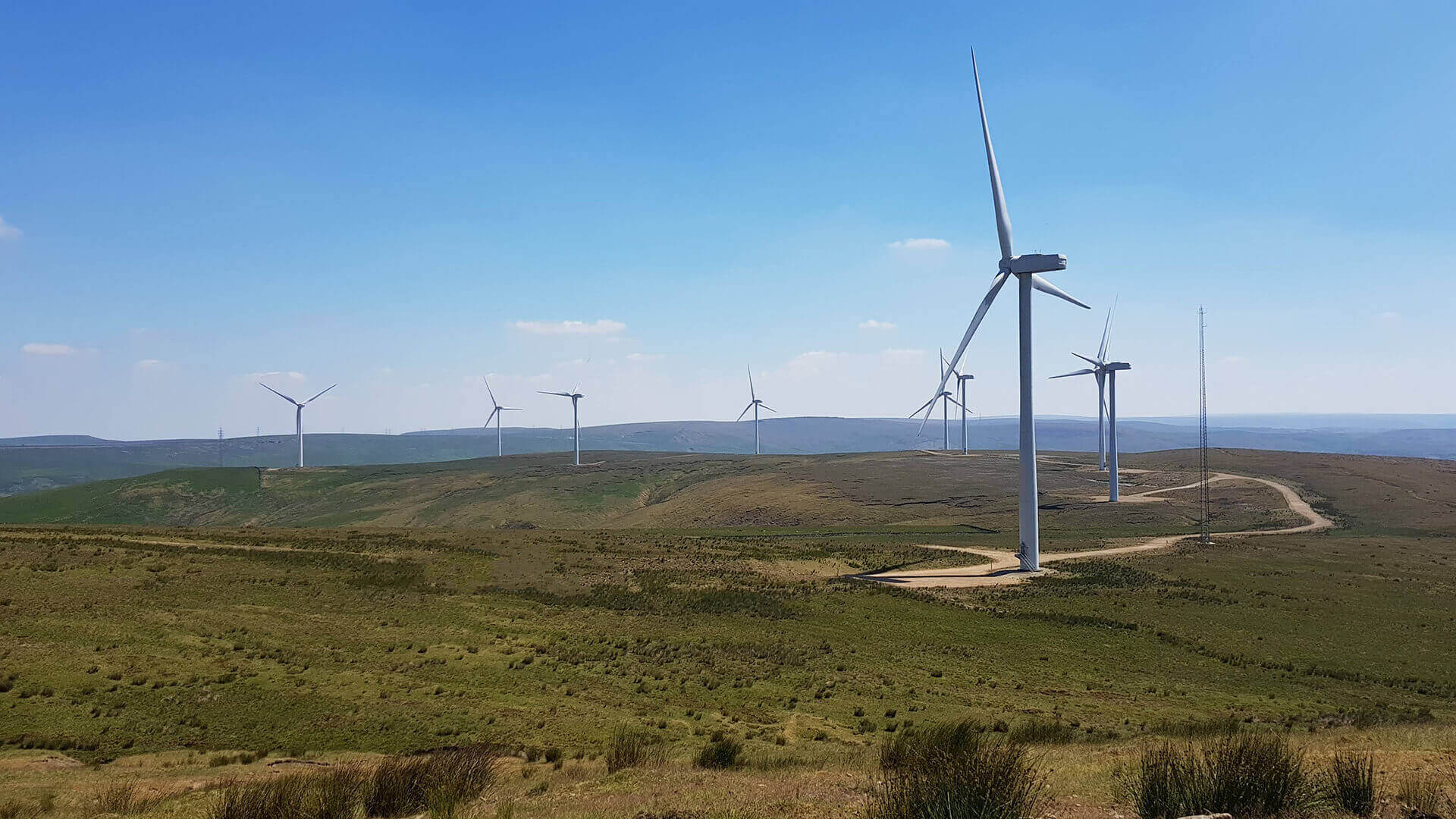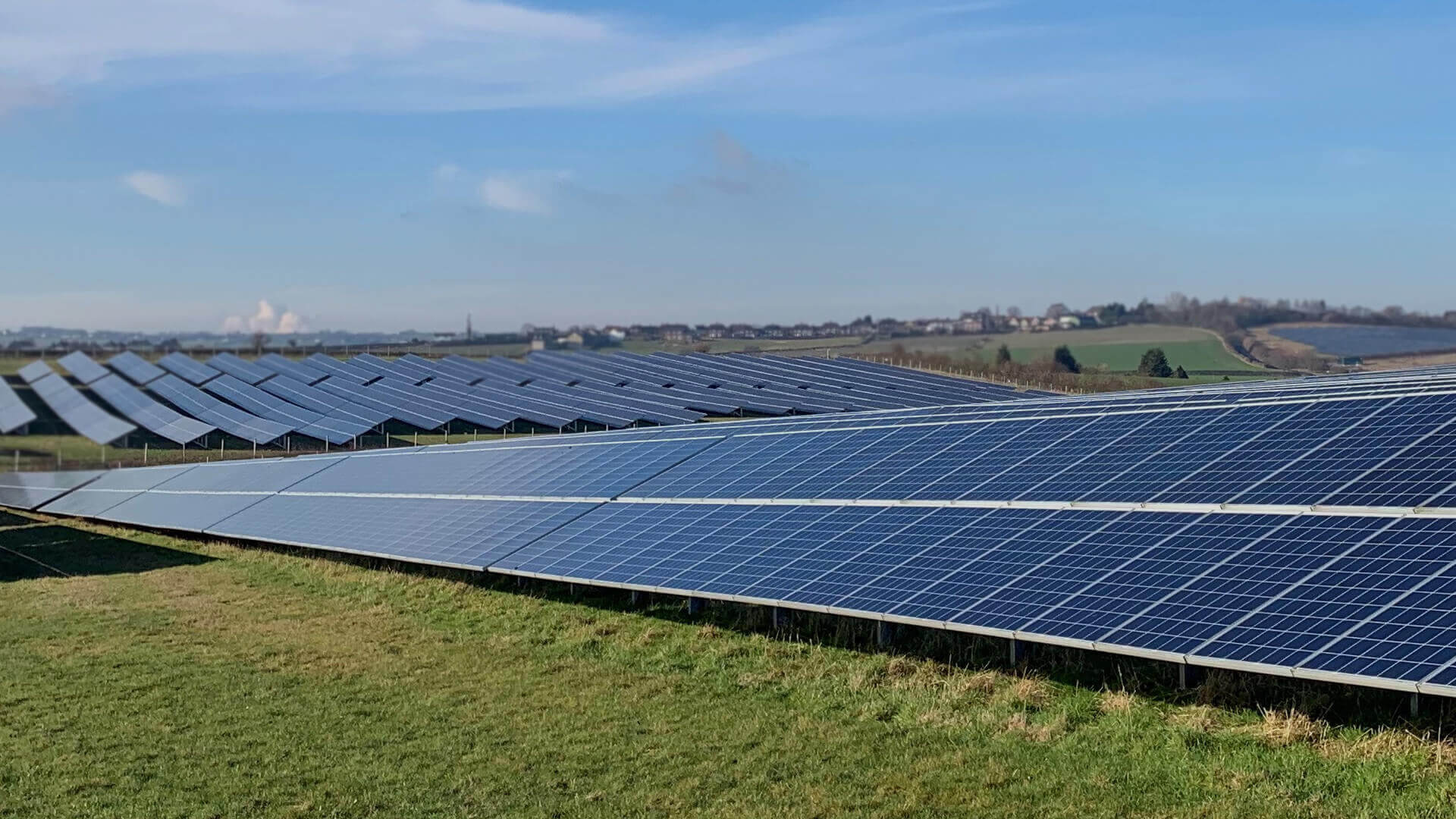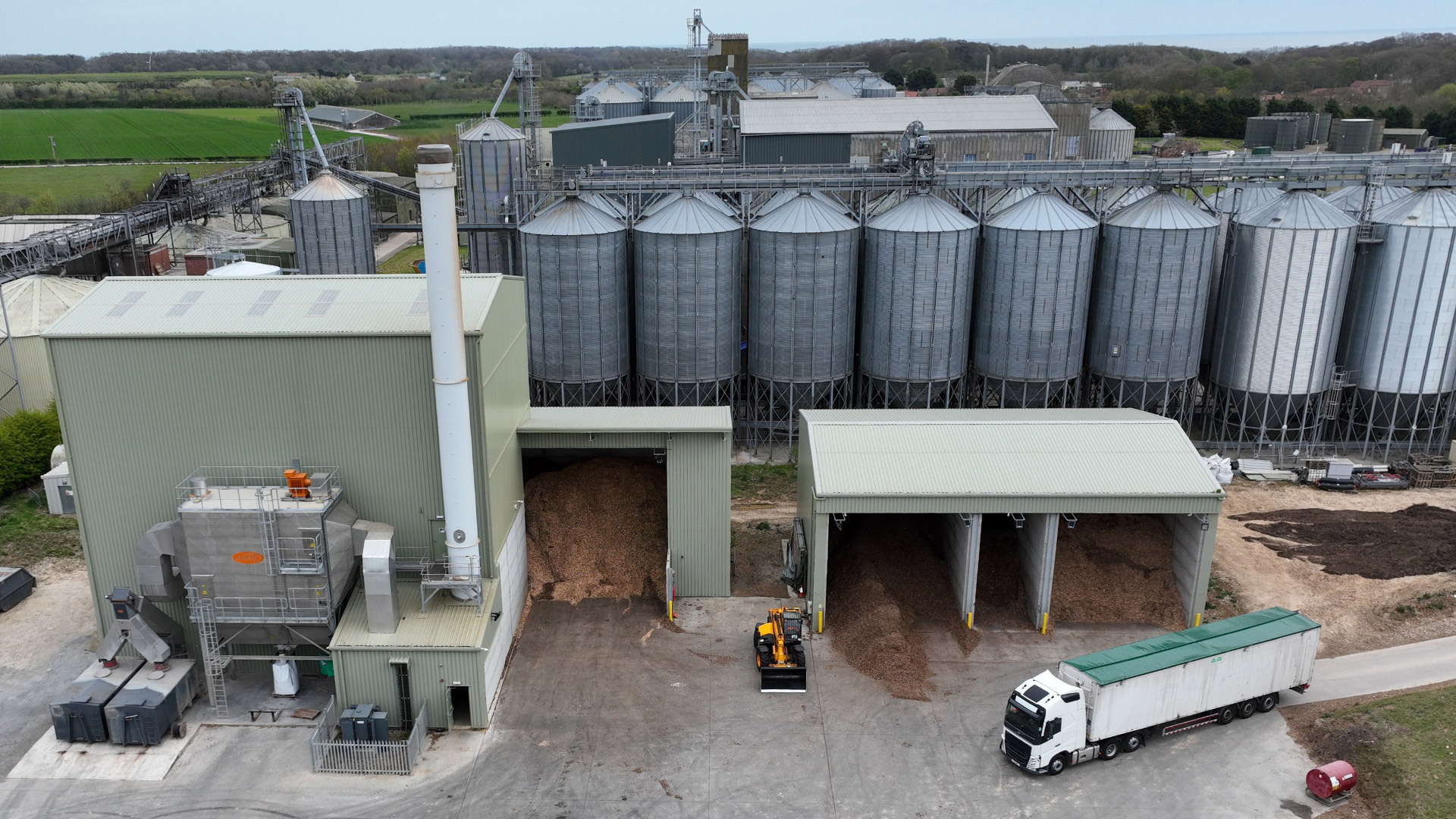 Attention to detail
Maximising potential
Technical and Commercial Consultancy, Including Operational Management of Renewables and Other Assets

Partnerships for Renewables (PfR) is an established technical consultancy and asset management service provider to the renewables industry. Our experienced team deliver a complete solution or bespoke service, tailored to the specific needs of our clients.


Our mission is to provide the highest quality of service within our industry, focussing on an unparalleled attention to detail, operating as if each project were our own.


PfR believes that incorporating environmental, social, corporate governance and ethics considerations in its business activities is essential to creating value for its clients and to develop a more sustainable long-term strategy. Please click here to view our ESG policy.


PfR's commitment to ESG is demonstrated in its ongoing participation in GRESB having been previously awarded 'Asset Sector Leader 2020' status and in 2023 '1st place in the Northern Europe On-Shore Wind Power' for Crook Hill and Reaps Moss wind farms, both managed by PfR for Vantage Infrastructure. GRESB is the leading ESG benchmark for real estate and infrastructure investments and captures information regarding ESG performance and sustainability best practices.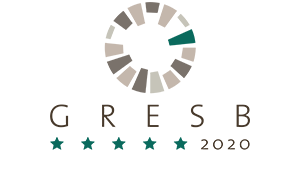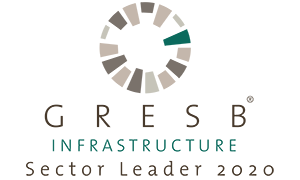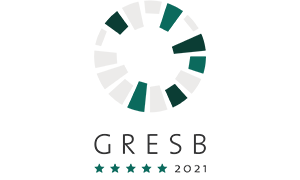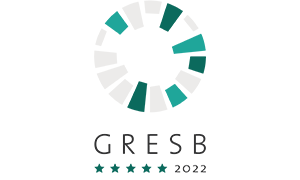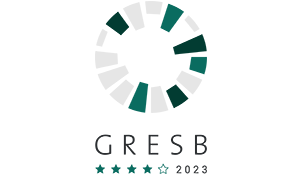 Solutions
PfR offer a wide range of services, including the following:

Read more